Service Workshop: Ultimate Solutions for Smartphone Unlocking, Flashing and Unbricking
You`ve decided to start your own business related to cellphone servicing and repair, but still not sure how to start? You need the best solution, but there is a wide variety of equipment and services at the market, and it`s quite difficult to choose, isn't it? GsmServer will help you!
We have prepared the ultimate solutions for your easy start. All the proposed products have been created by well-known teams of developers. They are updated on a regular basis, and new models are often added to the list of supported devices.
Basic Features for Beginners: Direct Unlock and Read Unlock Codes for Samsung, LG, and Huawei Phones
If you`ve got a limited budget but still need to cover the maximum number of currently popular models – we recommend the following options:
Samsung, LG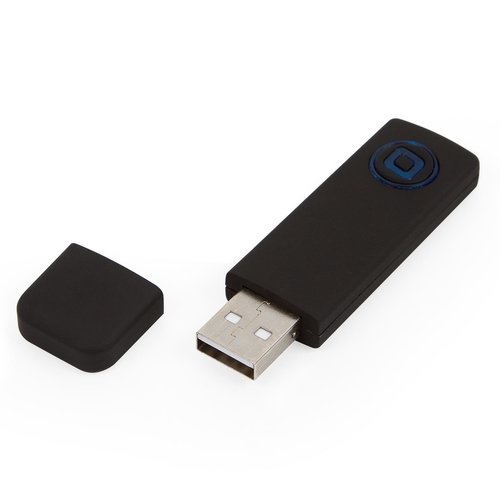 Alcatel, Huawei, Motorola, Vodafone devices based on MTK, Qualcomm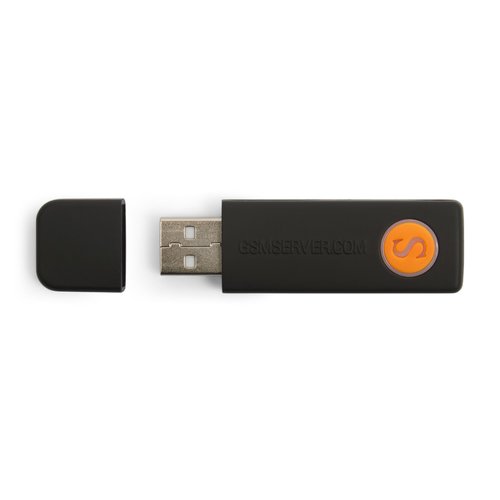 SigmaKey
Features:
Direct Unlock, Read Unlock Codes, Repair IMEI
These solutions don`t require any annual renovation or extending of the activation period. You can upgrade the functionality of each product step by step. Just purchase required activations depending on your needs and local market peculiarities.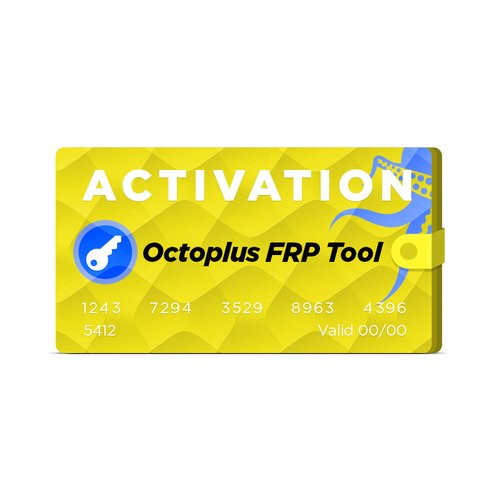 Interested? Try Startup Basic Set.
More Features for Advanced Users: Flash, Restore and Many More
This category is intended for advanced users who already know how to work with COM port, and they need more features for smartphone servicing and repair. Besides regular direct unlock, you will be able to: repair IMEI, reset FRP, restore network, and perform other service operations frequently requested by the clients.
Samsung, LG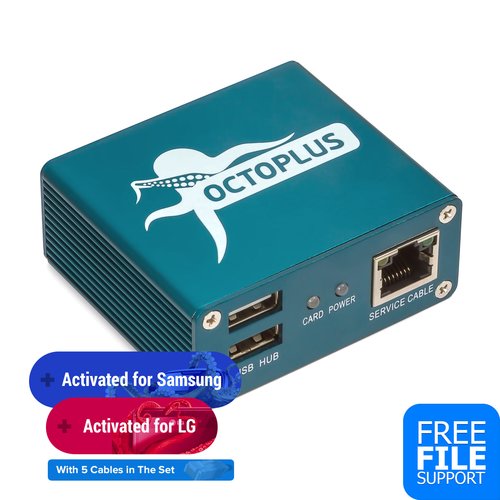 Huawei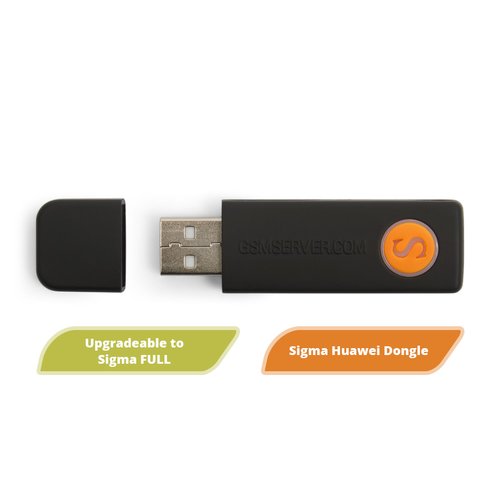 Samsung, LG, Huawei, Alcatel, Motorola, Xiaomi, ZTE and many more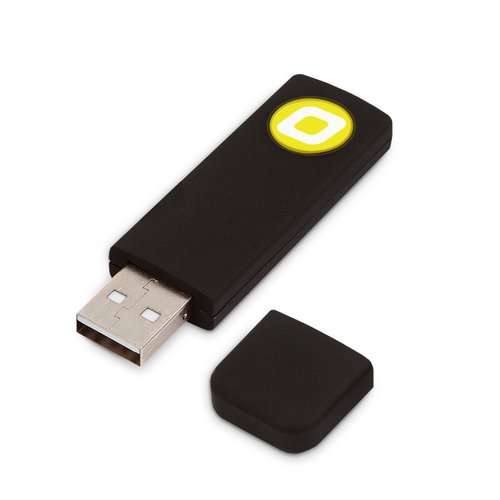 Chinese Smartphones based on MTK, SPD, etc.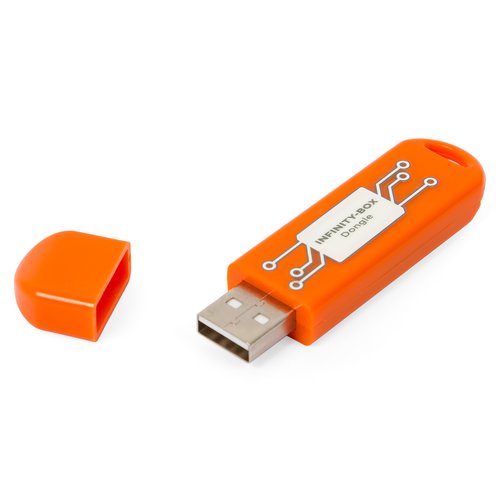 We recommend Octoplus Box. This is the most effective solution because this box is equipped with UNI (COM port) and may be used in cases when you are working with a dongle, but you also need to connect a device through a COM port. Therefore, you can use a dongle to work with software and a box as a COM port to connect your phone.
These solutions are also available in Startup Advanced Set.
Solutions for Professionals: Get Access to Phone Memory and Fix Bricked Device
For experienced engineers working with phone hardware, we recommend the latest most effective solutions based on JTAG and eMMC interfaces. Besides already mentioned features (phone unlock, read unlock code, repair IMEI, flash, etc.) these boxes allow you to perform:
direct access to the phone and its memory;
unbrick a phone in condition when it can`t be started, continuously restarts, etc.;
backup / restore user data from a damaged phone or tablet PC.
Samsung, LG, Huawei, Xiaomi, Sony, Sony Ericsson and many more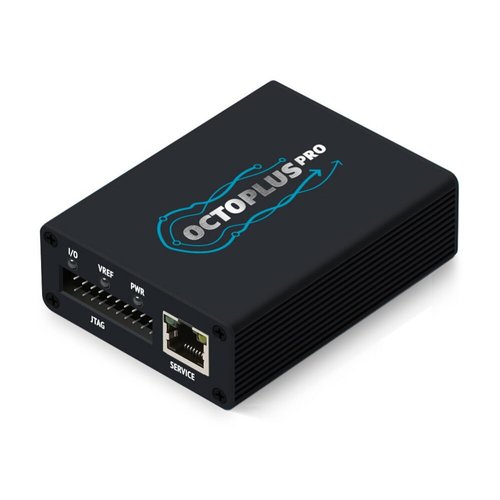 Supported eMMC types: BGA100, BGA136, BGA153, BGA162, BGA168, BGA169, BGA186, BGA211, BGA254, BGA529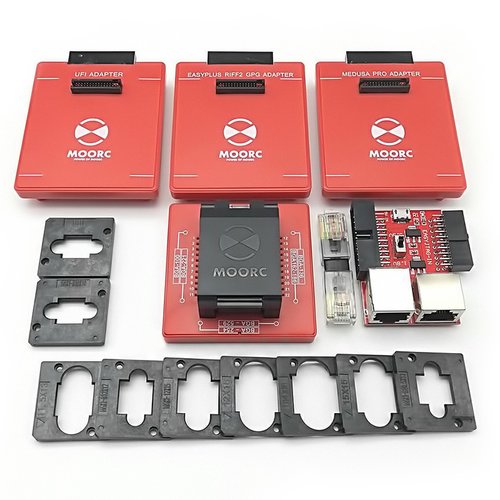 Alcatel, Motorola, ZTE, Huawei, Vodafone, Lenovo devices + MTK-based phones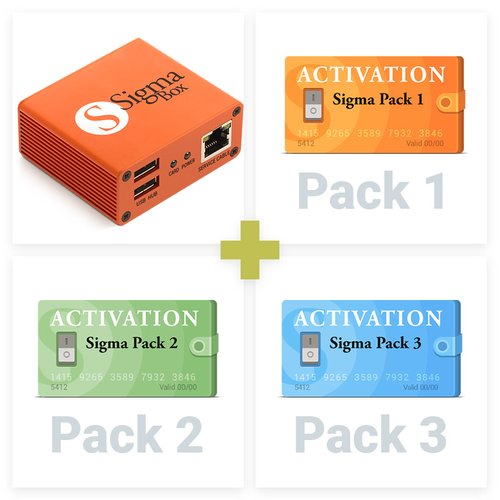 Alcatel, BlackBerry, LG, Motorola, Sagem, Sharp, Siemens, Toshiba, Vodafone, ZTE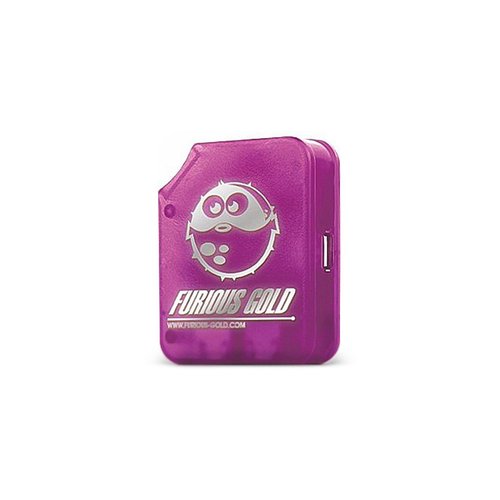 Furious Gold Box (Packaged with 31 cable + Activated with PACKS 1, 2, 3, 4, 5, 6, 7, 8, 11)
Features:
Direct Unlock, Read Unlock Codes, Flash, Repair IMEI / Bluetooth / Wi-Fi, Restore Security, etc.
For the most experienced we`ve prepared Startup Professional Set.
If you need equipment for precise soldering of electronics, we highly recommend our in-house developed Accta 401 Hot Air Rework Station. Accta 401 meets all quality standards but still is more affordable than its analogues.
Visit our website and you will find everything necessary for cellphones servicing and repair: spare parts, tools, equipment, software, etc. Don`t hesitate – start your own business with GsmServer!
Find out more about our promo offers. We have something special for you!
English
Online
Español
Online
Русский
Online
Português
Online
Tech Support
Offline
Francais
Online
USDUS dollar
EUREuro
GBPUK pound
HKDHong Kong dollar
RUBRussian ruble
BRLBrazilian real
ARSArgentine peso
COPColombian peso
MXNMexican peso
CADCanadian dollar
UAHUkrainian hryvnia
PLNPolish złoty
INRIndian rupee
Flash and Unlock
Cell Phone Parts
Repair Equipment
STEM Toys & Hobbies
Car Electronics
Parts and Accessories
Energy Saving