Virtual Products: Essential Tool in Cell Phone Repair
Virtual products have been an essential part of cell phone repair for a long time now. However, both beginners and experienced engineers are often not sure about their purpose and use. In this article, we explain everything in simple terms, and maybe we will even help you to buy your very first virtual product.
What is a GSM-product?
Virtual GSM-product is an intangible product or a service providing access or features. Buying a virtual product on our website, you will be able to:
extend the functionality of a box / dongle;
obtain or prolong access to updates / databases;
carry out unique feature / operation.
How to choose a virtual product?
In most cases, a virtual product is an activation or credits. Let`s take a closer look.
Activations
Usually, activations extend the functionality of a box or a dongle, adding features not available before (in the basic version?). For instance, you`ve got an Octoplus Box Samsung, but you also want to work with LG phones. There's no need to buy a new box. Just add LG module using Octoplus LG Activation and forget about shipping expenses!
There are two types of activations:
1. Permanent Activations
Single-time activations that do not require any renewal or prolongation.
2. Limited-term Activations
Require regular renewal or prolongation of the validity period. They can also be classified into 2 types:
I. Activations-renewals for boxes or dongles:
II. Activations that don`t require tangible medium:
Of course, there are exceptions. For example, 1 year activations for Chimera Tool PRO and Chimera Tool Samsung may be added both as an upgrade for Chimera dongle, (which you bought previously), and an upgrade for a virtual account.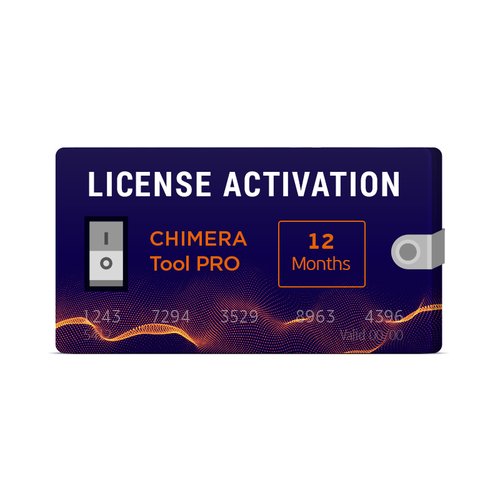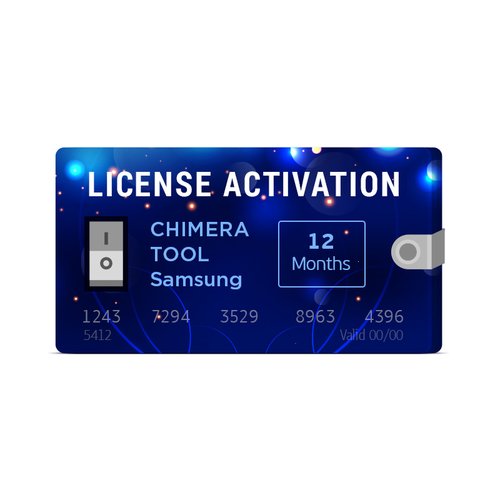 Credits
Credits (virtual units) is another important category of virtual products. Developers use credits in the case when the solution is unique, and it requires additional expenses, for example, additional brute force server for codes calculation. Depending on credits purpose, they allow you to perform direct unlock or request of unlock codes for unique phone IMEI code, and other operations as well.
Currently, the most popular credits are:
Octoplus Server Credits and Z3X Server Credits – intended for unlocking of the latest Samsung and LG phones (including unlocking with Device Unlock App!)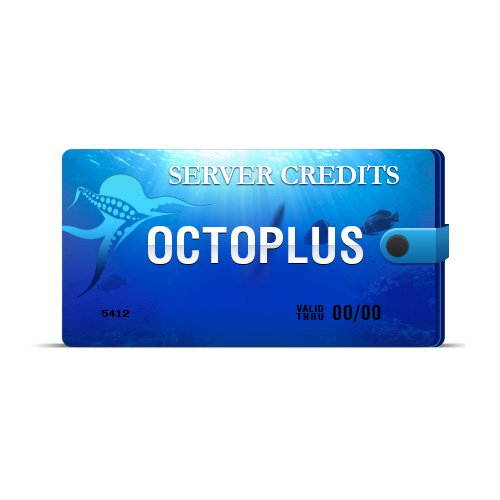 Octoplus Server Credits
Octoplus Server Credits are meant for Modems, Alcatel, HTC, Huawei, iPhone, LG, Sony Ericsson, Sony, Samsung, Sky, ZTE phones servicing.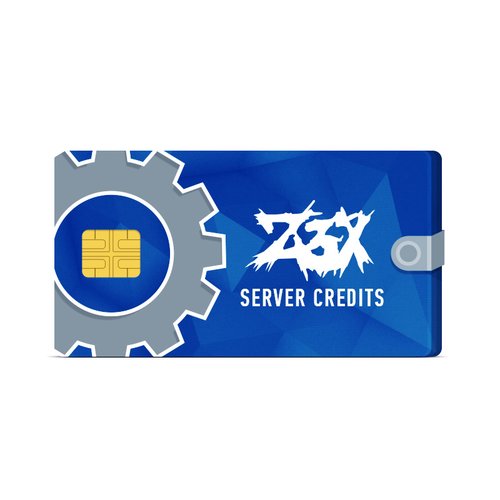 Ntool Credits – unique solution intended for the latest Nokia phones (flash / restore / unlock).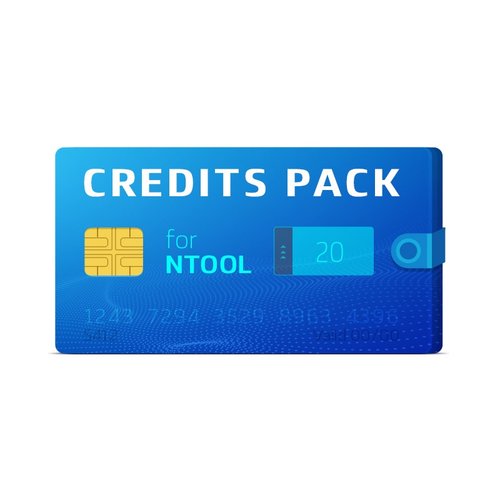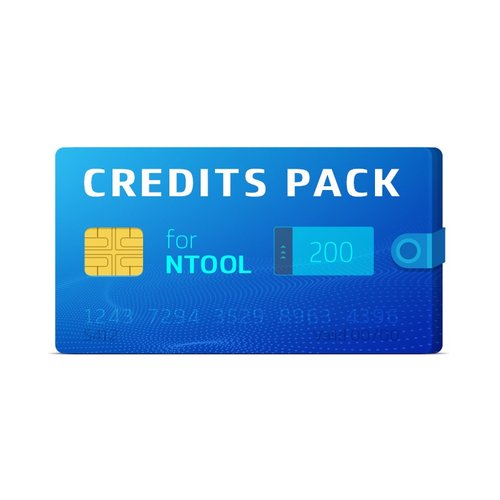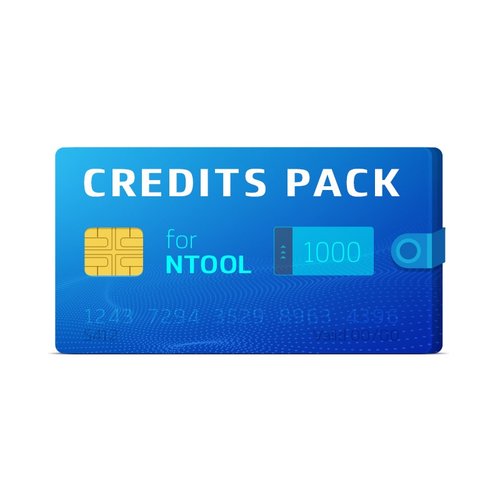 Sony Mep0 Credits – allow unlocking network code on any Sony phone, even if there are zero entry attempts on the code counter.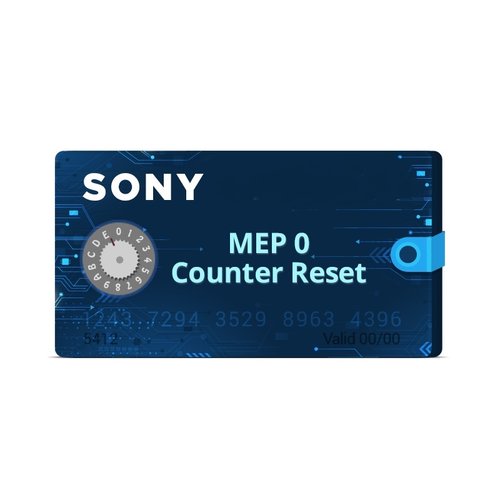 Infinity Server Credits allow you not only unlock a phone, but also buy other virtual products through Infinity Online Service (IOS).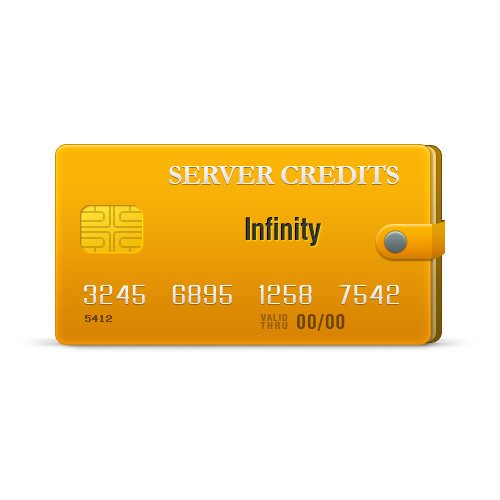 Chimera Tool Server Credits are meant for servicing BlackBerry, Samsung Galaxy, LG, HTC, Huawei and Nokia phones.
What do you get after the purchase?
After payment is confirmed, we process an order within 2 hours on business days and up to 48 hours on days off and holidays. After that, we will send you an email with activation code / link / user manual or notification about granted account access.
Note! Most virtual products are provided without a tangible medium (dongle / smart-card).Therefore, they are not shipped by a delivery company. Virtual products are displayed on our website as plastic cards only for design purposes.
Let`s take Octoplus Samsung Activation as an example. Webpage with the description of this product looks like this:
After you`ve purchased this virtual product, we will send an email with an activation code and detailed instruction on how to add this activation to your box using the provided code.
What are the advantages of virtual products?
Accessibility is one of the main advantages of virtual products.
You receive access to additional functions or exclusive features, without leaving your working place and waiting for delivery, literally within a few hours.
Buying a virtual product, you get precisely what you need right now.
Most of the solutions are developed with consideration of the latest and most popular phone models and allow you to keep up to the market and meet clients` requirements.
If you still have doubts or cannot decide what to start with – GsmServer are always ready to become your guide in the world of virtual products!
Buying on our website for the first time? Please visit this page.
Interested in discounts and promo offers? You will find them here!
Write in our chat, and we will help you!