Happy New Sale 2018 Goes On!
Ho-ho-holidays are almost here!
The sale must go on! Until December 31 Gsm Santa offers up to 50% OFF on all GSM Hard&Soft products!
Like those three: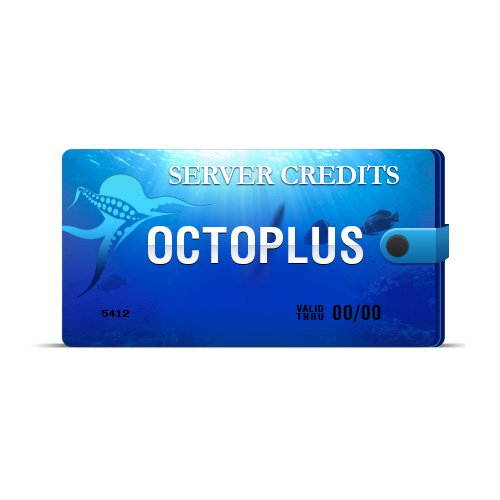 Octoplus Server Credits
Octoplus Server Credits are meant for Modems, Alcatel, HTC, Huawei, iPhone, LG, Sony Ericsson, Sony, Samsung, Sky, ZTE phones servicing.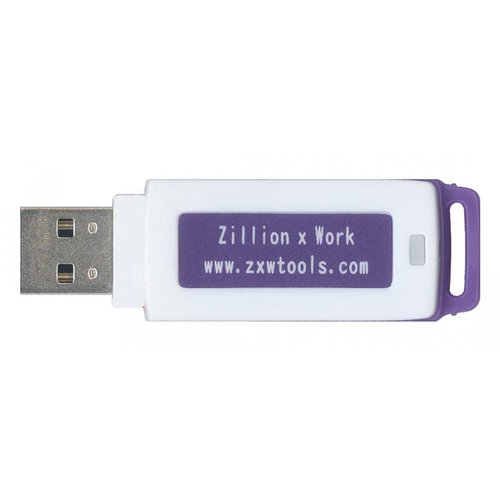 ZXW Dongle
ZXW Dongle with software gives access to diagrams for different devices.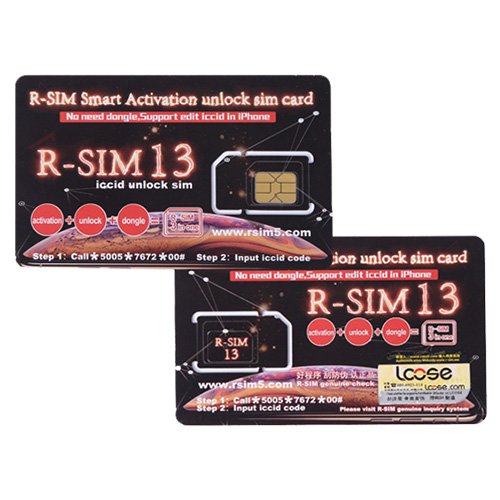 R-SIM 13 Universal Smart Activation and Unlocking Card for iPhone
R-SIM 13 Smart Card is the updated smart R-SIM card for unlocking and activation of iPhone 4, 4S, 5, 5C, 5S, 6, 6Plus, 6S, 6S Plus, 7, 7 Plus, SE, 8, 8 Plus, X, XS, XS Max, XR.
Don't forget about our cool STEM-toys and hobbies! You can buy them with up to 60% OFF until December 31.
Grab your discount now, because our prices have never been better.