Guess what? New items in stock.
It looks like we can't help adding new products to our list, so we really really hope that you can't help buying them.
So here's the thing. Two new dongles that may look all small and shiny, but in fact are powerful tools with extended support for numerous CPUs and phone brands.
Give a warm welcome to: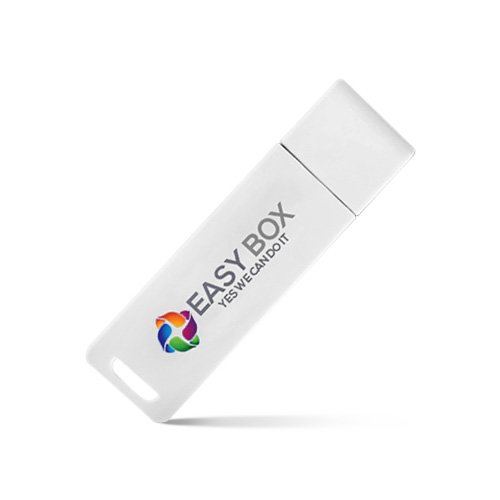 Easy-Box Dongle
Easy-Box Dongle allows you to Flash, Repair IMEI, Reset FRP and many other operations on Nokia, Alcatel, and Sony phones.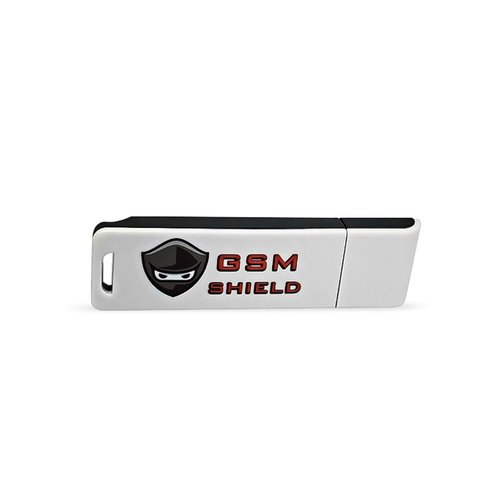 GSM Shield Dongle
GSM Shield Dongle allows you to perform Flash, Unlock, Reset FRP and many other operations on Qualcomm, Mediatek, and Spreadtrum-based phones.
"Eat. Pray. Love" is old news. "Flash. Repair. Unlock" is the future! Be the first one to upgrade your phone flashing superpower with new tools!