More New Items in Stock!
New items. More new items. In case you didn't notice… we have two new items in stock!
This time we offer solutions for Huawei phones and tablets servicing.
HCU + DC Phoenix Dongle combines 3 tools: HCU Dongle, DC Phoenix and Phone converter.
HCU Client is a universal Huawei repair tool.
DC Phoenix allows you to repair bricked Huawei phones without pulling them apart.
HCU + DC-Phoenix Activation allows you to use HCU Client software on DC-Unclocker / Infinity / Vygis / Rocker dongles.
Check out this awesome couple: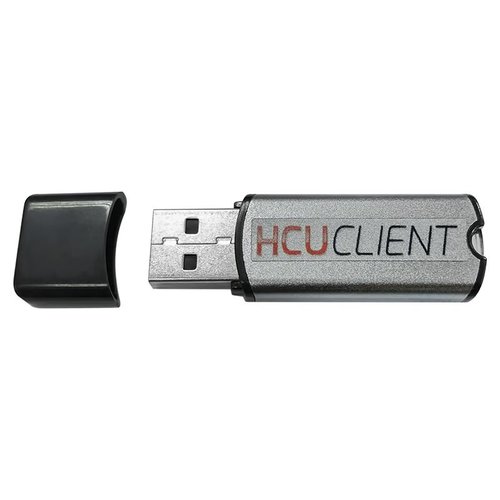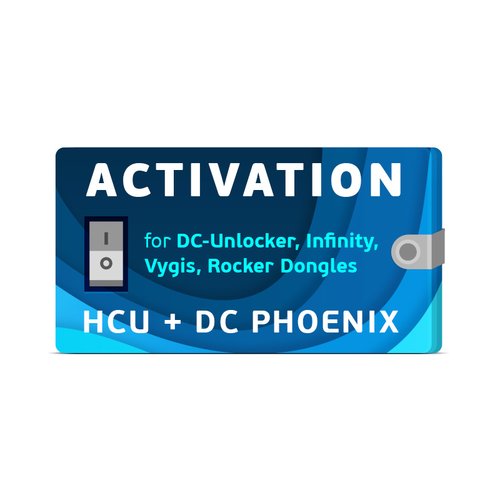 Our newcomers are available for purchase!