Now Everyone Can Use Miracle Xiaomi Pack!
No shipment. No package. Only login and password are required.
Miracle Xiaomi Pack (Login Edition) goes with your own Miracle account that is not linked to any other Miracle product. Enjoy numerous features and supported modes, and don`t forget to top your account up with Miracle Xiaomi Credits!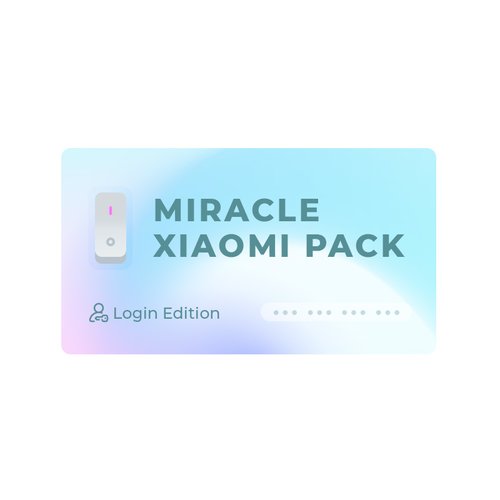 Arm yourself with the best Xiaomi servicing tool and may nothing stop you!