Sigma Pack 4 Is Out!
You are just one step away from becoming a proud owner of new Sigma Pack 4.
Activate Pack 4 to get a unique solution for servicing the latest Huawei smartphones without any risks of damaging the device or losing data!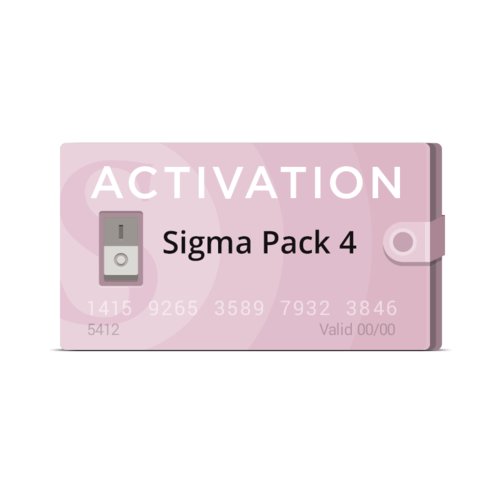 Sigma Pack 4 Activation
Sigma Pack 4 Activation is a unique solution allowing you to Repair IMEI on the latest Huawei phones.