UMT Xiaomi Credits Are Almost in Your Pocket!
Discover new possibilities with UMT!
Meet UMT Xiaomi 10 Credits Pack – an essential solution for engineers dealing with Xiaomi phone repairs.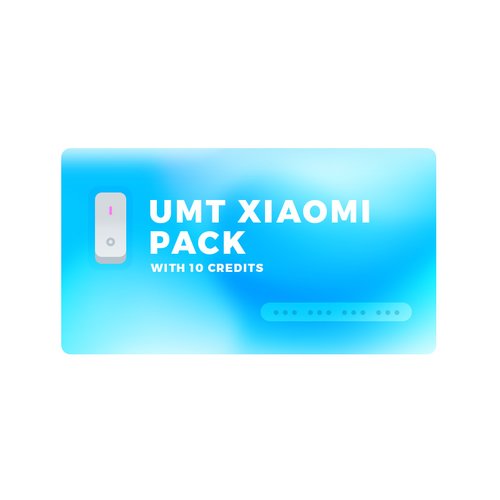 UMT Xiaomi 10 Credits Pack
UMT Xiaomi Auth Credits are intended for servicing Xiaomi phones that require UMT server authentication.
Become one step closer to servicing even those Xiaomi models that require authentication!